Hi, buddies! Let's talk Thanksgiving, mkay? I'm a person of contradictions. I hate running late to anything, but I always seem to procrastinate things to the last minute. Anyone else feel me? So this year I'm starting all of my holiday planning early. This is why I'm posting these side dish recipes 3 before the big day! Let's get prepared ahead of time! 🙂
Side note: I am not a great cook, so these recipes are not my original recipes. The links will lead to the original recipe. I hope this helps you all with your Thanksgiving game plan!
---
The Pioneer Woman's Perfect Mashed Potatoes
Obviously my first suggestion is mashed potatoes. 😂 What's Thanksgiving without this smooth and creamy dish?!
The Pioneer Woman's Basic Thanksgiving Dressing
Another duh. I think it would be a sin to not serve dressing with Thanksgiving.
Roasted Mushrooms in a Browned Butter, Garlic and Thyme Sauce
Mushrooms are my FAV! 💁This dish sounds super yummy!
Corn Casserole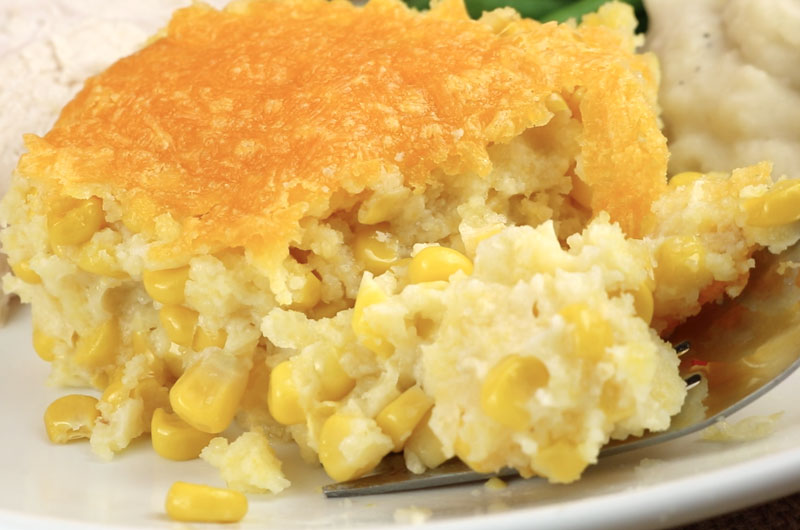 I like this idea because it takes corn to the next level!
Cheesy Broccoli Casserole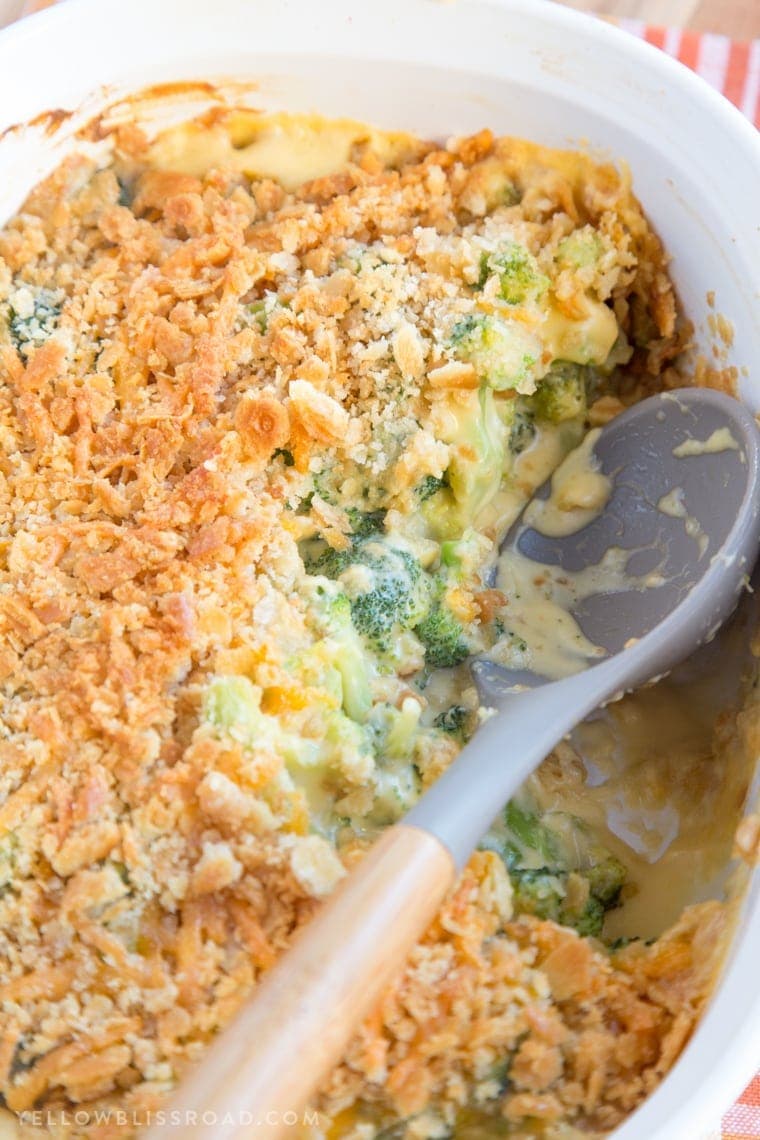 If your family is anything like mine then there is a 99% chance someone else already "called" making the green bean casserole. So, how about you show up with this yummy dish instead! 😉
Yummy stuff awaits once you click here 😉
Crockpot Cranberry Sauce
It blows my mind when I come across someone who doesn't like cranberry sauce. This looks delish!
Southern Slow Cooker Green Beans
Green beans + bacon = 🧡
Slow Cooker Mac&Cheese
You may notice that I am slightly obsessed with the idea of using a crockpot to make most of these dishes. It's simple and saves you time, what's not to love?
Slow Cooker Cheesy Potato Casserole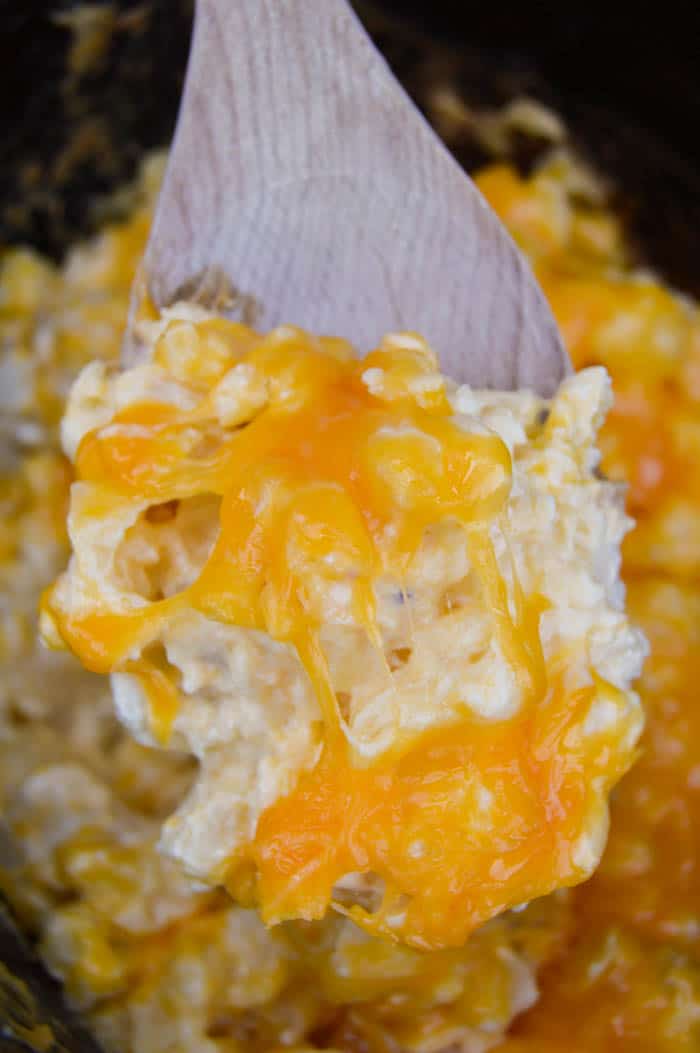 The way to my heart is with cheese. 😋
Crockpot Fried Apples
I'm loving the idea of serving something sweet as a side dish instead of a dessert. Let's be honest, we're all having pie for dessert anyways.
---
I hope this post has given you some ideas of what you might be cooking to go along with the turkey this year! What are some of your favorite Thanksgiving dishes?